Seraphim Angels
What are the Seraphim? Throughout time the Seraphim have been known as the highest order of angels, next to ...Read more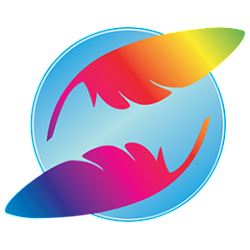 Client Feedback
She (Liz Ann) is a person who holds a fine-tuned spiritual vibration, is a gifted intuitive healer, an articulate communicator and is in communion with the celestial energies of the universe.
FJ, Denver, Colorado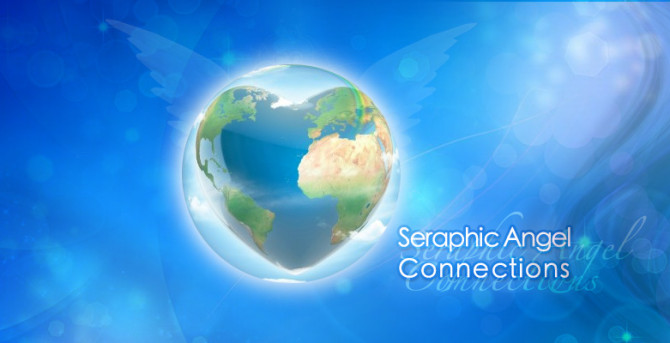 "This is an amazing time for those involved in the NEW.  It will succeed and be vibrant and helpful.  The truth is not seen by many. The process is in motion but patience is required, the more shared is good.  More is coming in a way that is clear and brilliant." ~ Seraph ADALIAN
This is your portal to Seraphic Wisdom and Spiritual evolution with the Seraphim angels and Andalithar, a Light Being collective. These are profound tools for you to raise your consciousness and advance quickly on your Ascension path.
The time is right for you to find this information. The workshops, meditations, and energy healing offered are from these angels and Light Beings with the powerful energies perfect for our advancing and dynamic times. Please go to Classes for details.
If you have questions or would like to schedule a private session with Liz Ann, please get in touch. She has been working with the Seraphim since this information became available in 2012.